International Textile Machinery and Accessories Trade Show
EDITION 2020 - MAY 27 . 28 . 29 . 30
BRIXIA FORUM - FIERA DI BRESCIA
The fair, that opens new scenarios on the greatest and one-of-a-kind
yarn manufacturers in this field, presents the latest news, 
at a global level, concerning hosiery textile machinery.
FREE ADMISSION
(online or in loco mandatory registration)
Request now online the pre-registration for your free admission to Fimast 2018.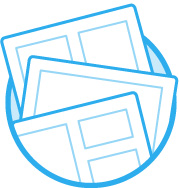 Fimast represents the chance to personally discover the offers of the greatest manufacturers – at a global level – and the most interesting rarities in the wide-ranging field of textile machinery, leather industry and footwear.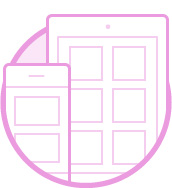 Several companies from the textile market exhibit machinery and accessories for yarn making, production of artificial fibres, winding, twisting, knitwear and hosiery, embroidery, tailoring and devices for laboratory tests, transport, logitics, recycling and pollution prevention.